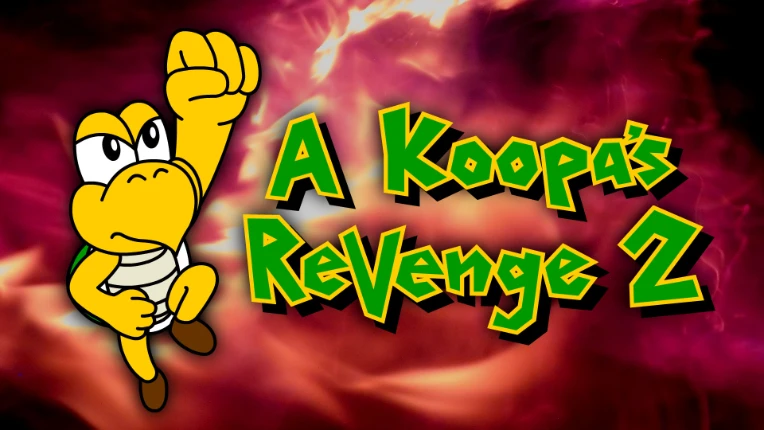 AKR2 is finally getting a new thumbnail when version 2.9 launches on June 29th.
Until then, you can check out the beta: https://www.newgrounds.com/projects/games/528371/preview/filetype/0/emulate/flash
Everything is basically done, but I want to get some playtesting done because there will inevitably be bugs and oversights. Let me know if you find problems with the game, please.
Smell ya later.